Springfield leather goods
Slow fashion - sustainability concepts
Our vision when we launched Springfield was to be able to offer a thorough, qualitative, affordable, timeless design concept that provides our customers with products with a long service life. Year after year with more and more patina and its own character.
Springfield's leather products are made of vegetable tanned buffalo leather, tanned according to the strictest environmental requirements set in the EU. REACH requirements. Made in factories that meet our strict SA 8000 requirements. SA8000 is the most recognized international standard for social responsibility and justice.
The products we have selected in the collection are there because we think they meet a need, a function. Small adjustments may be made in the design every year, but the models should remain.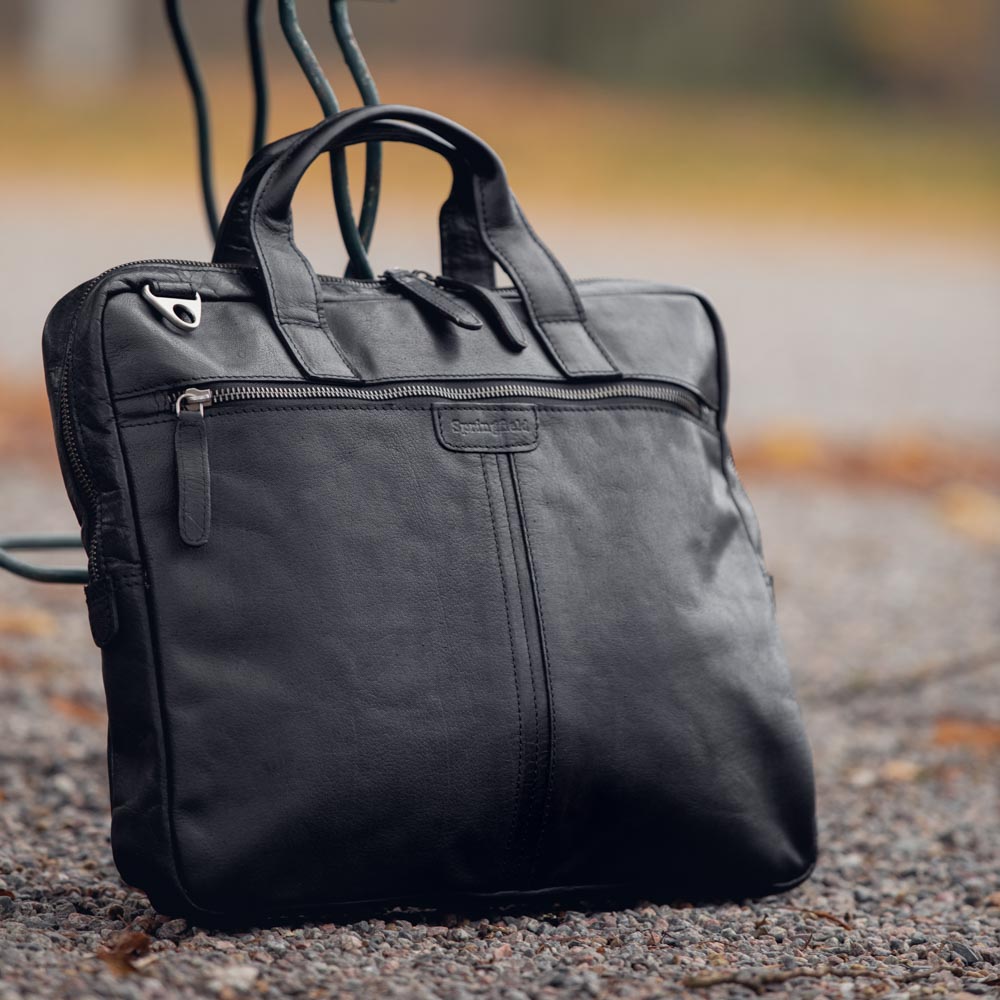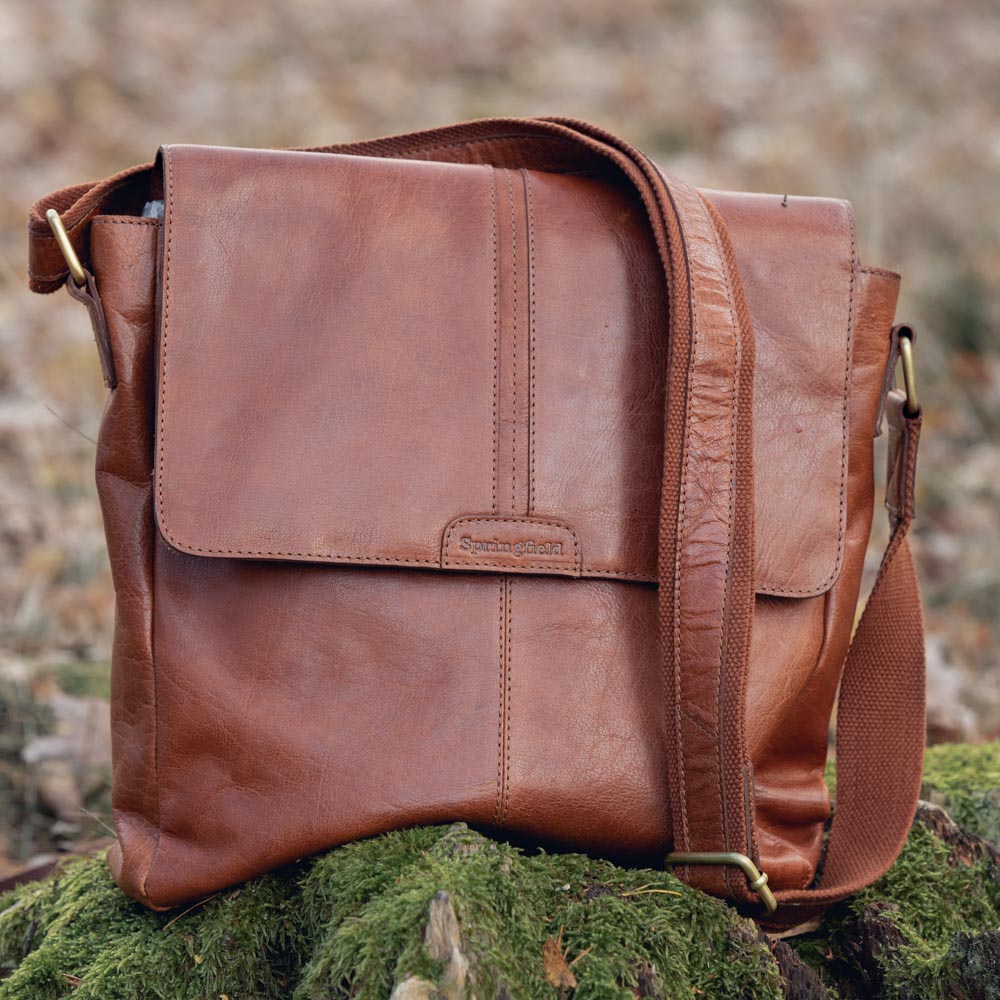 Instead of redoing and making new, we make a good product better and better, but with small improvements. We strive to provide a natural, value-resistant, product in a design with a long service life. Contrary to "fast fashion", we stand for "slow fashion".
Buy in sustainable design and in quality and use for a long, long time year after year. Our philosophy is that a good quality product has a long life cycle and does not need to be replaced
Year after year instead of a short fashion season, a long life in good materials provides a sustainable fashion. Making less impact , generates a more sustainable product.